Setting Your Puppy Up For Grooming Success
One of the most important things to do when you're getting your puppy groomed is starting basic puppy grooming training before they turn 16 weeks old. The best way to guarantee to groom success in their first grooming session, and make it a fun time for them too, is by starting touch training early on. Touching between their paws or feet helps get them used to be handled by a professional that will touch all over during bathing and brushing sessions.
You want the best experience possible when bringing in your pup for grooming day - so don't wait until they need it! Start now with these tips on how to train them before they come in so that they are comfortable with all aspects of grooming and can enjoy themselves more during this process. It'll be easier on everyone involved if we do this together!
Watch on YouTube We want to make sure that your pet has a great experience with our pet grooming services, so be sure to check…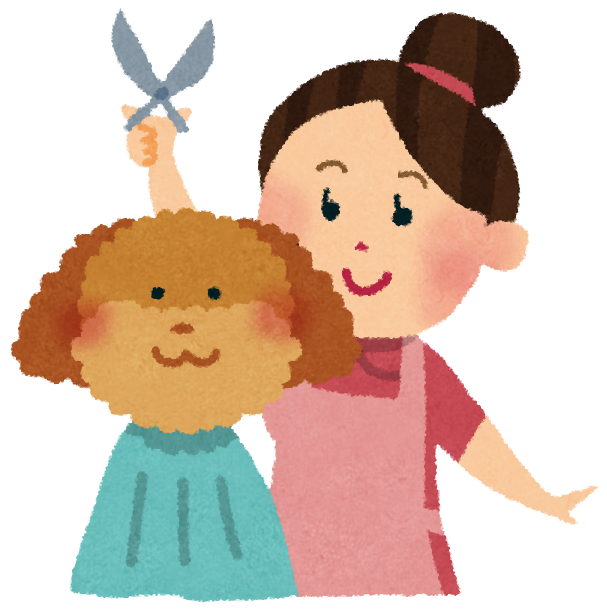 How to Maximize Your Pet Salon Experience: 5 Tips for Busy Pet Owners Hey there! Are you a busy pet parent who wants to make…
Dogs have possessed healing powers for centuries. Many cultures believe dogs are healers and can help mend a broken heart or bring good luck. Even…