How To Avoid A Shave Down At The Groomer's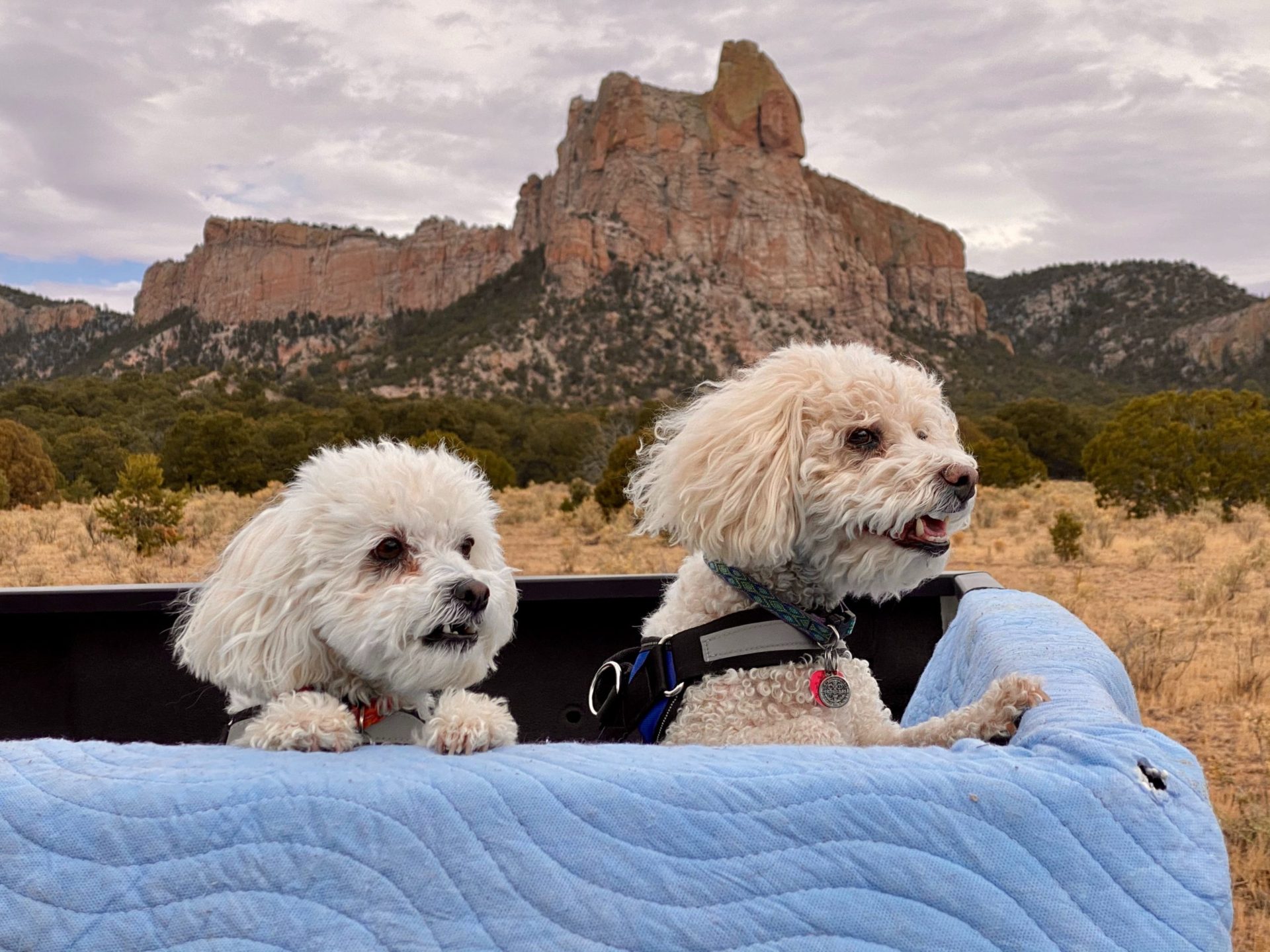 Have you had the experience of having your dog shaved down at the groomers? When you have a light-colored and fluffy dog like a Maltese, Poodle, or Doodle, you may be inclined to wash your dog at home if they get dirty. No one wants to sleep with a dirty dog after all. If your dog often rolls in the mud or loves to jump in puddles during walks, they may need a bath more frequently! Before you bring out your best pet shampoos and start running the bathwater, you need to know a few things. By reading this article, you will find out how to prevent a short shave and why it's better to have your dog bathed by a professional groomer.
The Risks of Bathing Your Dog At Home
Bathing a dog may seem simple as shampooing in the bath and letting them roll around on the carpet. However, many dogs bathed at home become severely matted because they are not dried and brushed right away. Even if one attempts to dry and brush the dog after a bath, it's common for pet owners to brush the outer layer of their coat and not through to the skin. It may look well brushed out on the outside, but matting is often unseen and closer to the skin. To add, every time you bathe a matted dog, the matting becomes tight and more painful for the dog.
The only way to safely and humanely remove matting is by shaving them with a short blade. It's not going to be their best haircut, but rest assured your dog will be feeling relief from weeks of discomfort. Severe matting can feel like being pinched everywhere! To avoid matting it is recommended to take your dog to a professional groomer for a simple bath and tidy when they get dirty.
Trust The Groomer
Dogs bathed by a groomer undergo a proper brushing session before and after their bath. Groomers also use special dryers, tools, and equipment that clean the coat in ways most pet owners cannot. The dryers they use also take less time to dry and have a low heat setting that does not burn the skin. Many human-grade hair dryers have a high heat setting, which can cause discomfort for the dog.
Bathing, drying, and brushing on top of getting your dog to cooperate in the tub is a lot of work for the average pet owner. It can be difficult to bathe a dog properly without the needed skills, tools, and equipment. Consider using services offered at the grooming salon to save time, effort, and stress for you and your dog! We have a discount program for frequent flyers; please call or email to inquire.